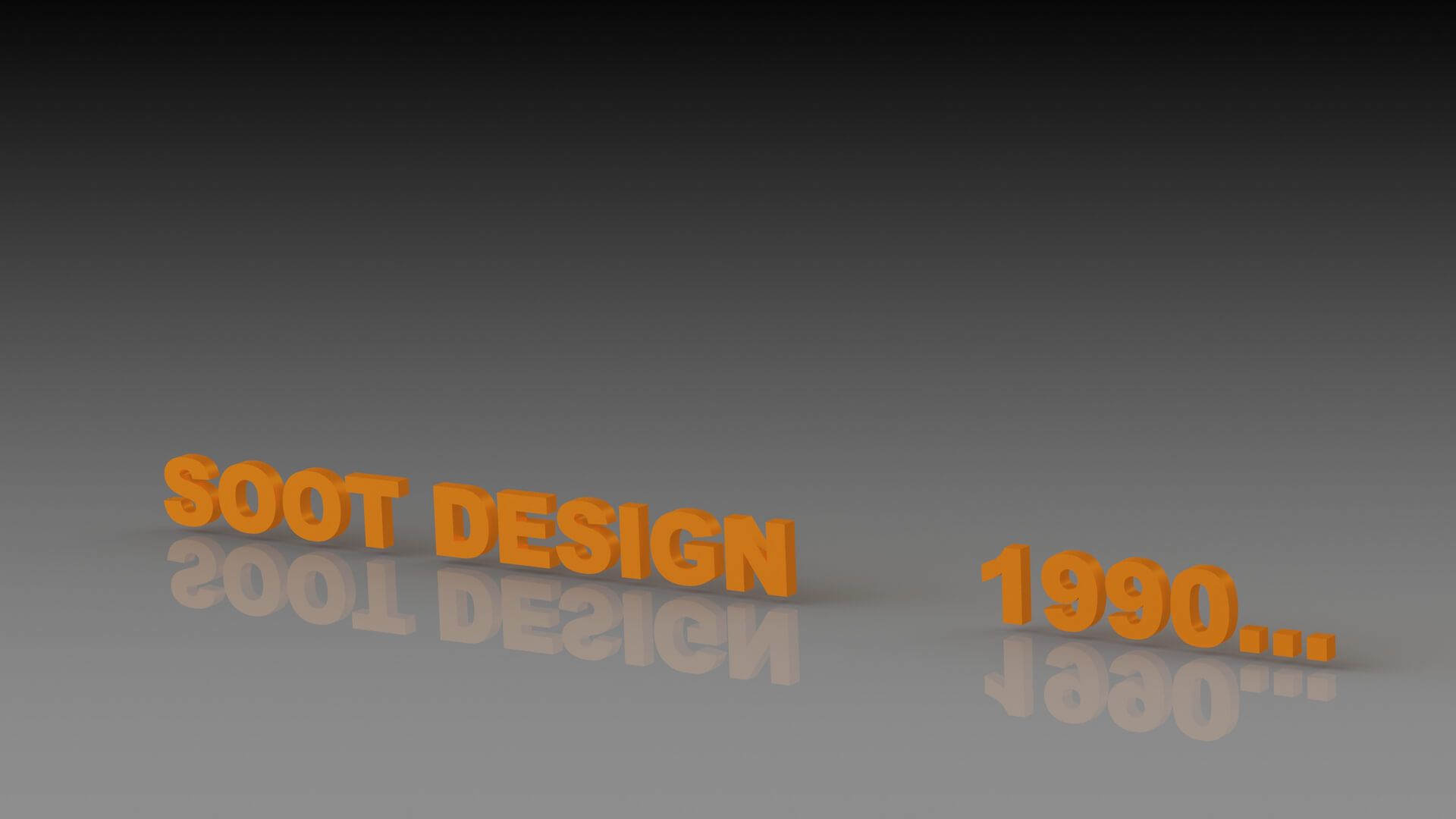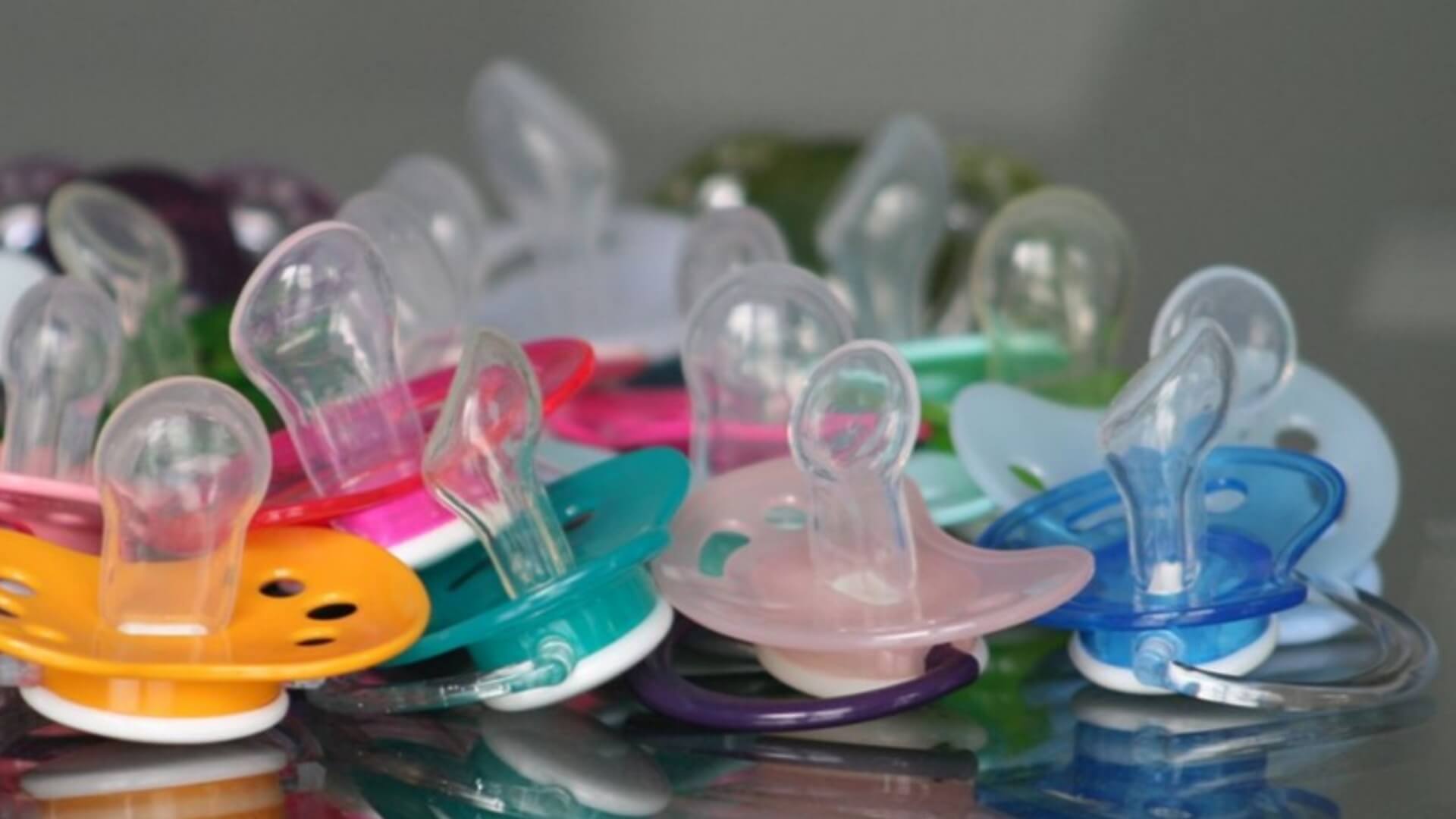 Design and manufacture of plastic products
We have been operating on the market since 1990, implementing orders for the production of baby accessories and other products with high quality requirements.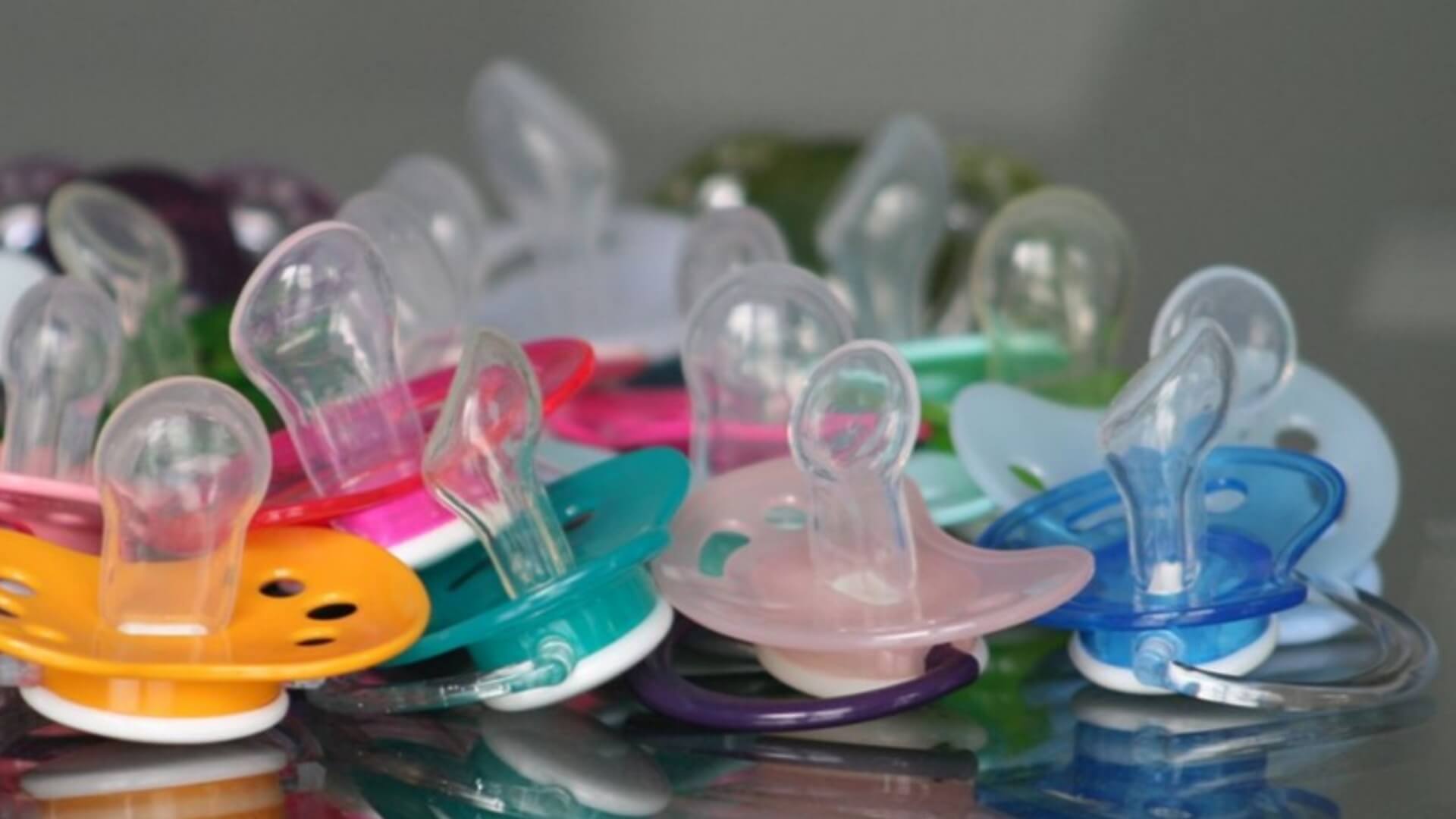 Manufacture of products
from bio-plastics
is our contribution
to the future of the planet
Soot Design is an experienced manufacturer dealing with the design and production of bio-plastic products that meet the highest quality standards.
Since 1990 we have been designing and manufacturing plastic products
with high quality requirements for the baby, medical and cosmetic industries.
Working with great determination for 30 years, we have become the largest manufacturer of baby accessories in Poland. We have gained experience which allows us to manufacture products of the highest quality with care for our youngest customers.
In our development department we work on modern and innovative products, and the technologies developed and implemented enable safe and highly efficient production. Our skilled and experienced team is ready to face even the most difficult challenges to deliver a product that fully realises the customer's vision and meets their requirements.
We have an implemented and certified ISO 9001 2015 system and implemented GMP principles.
Production in Europe is highly valued by customers.
It guarantees compliance with regimes, high quality, flexibility and timely delivery.
As a responsible manufacturer, we emphasise sustainability by:
waste-free production,
avoiding substances harmful to the environment during the production process,
continuous optimisation of existing processes,
reduction in CO2 emissions as a result of unique solutions in our factory buildings,
careful selection of raw materials and suppliers,
reducing packaging materials.
As a responsible entrepreneur, we strive to:
create new ergonomic workplaces,
enable our employees to improve their skills,
nurture loyal and long-term partnerships with our customers and suppliers.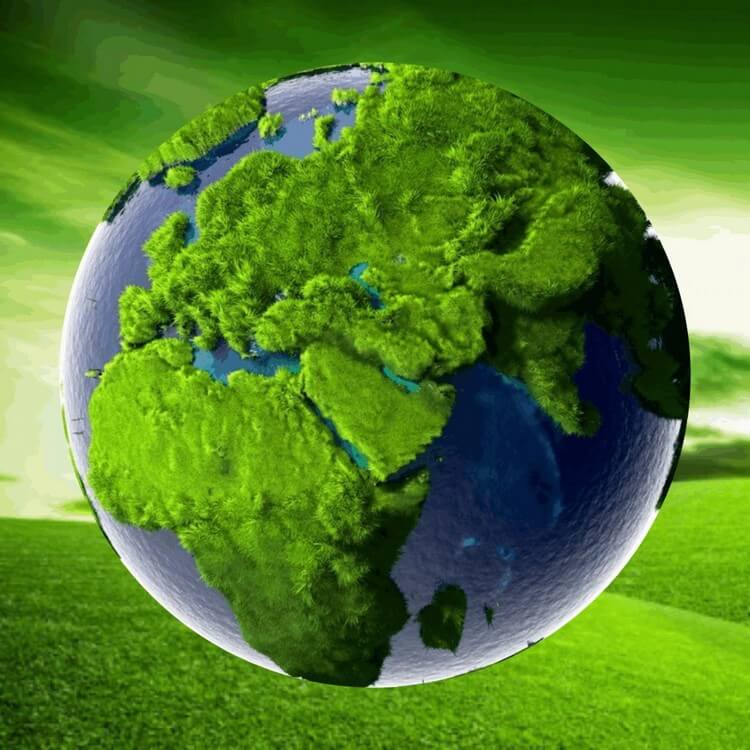 LSR injection
injection moulding of thermoplastic elastomers
polymer injection moulding
ultrasonic welding
labelling