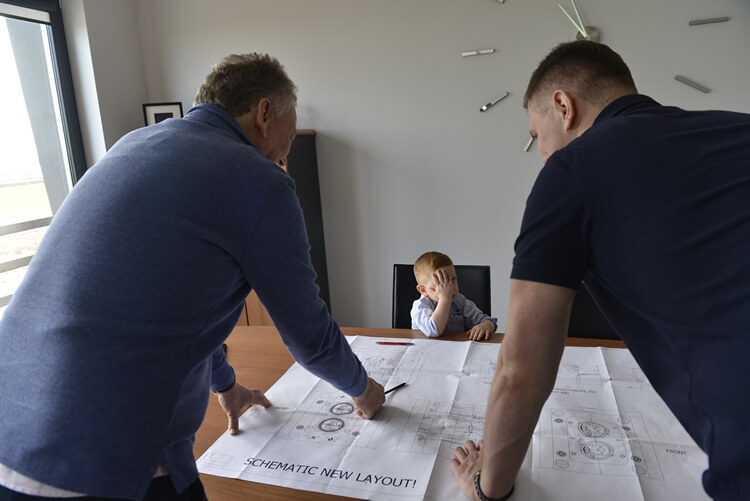 Soot Design


family business since 1990
Two generations combine experience with new technologies
Soot design – a family company since 1990
Operating in the market for 30 years and two generations, we combine state-of-the-art technology with extensive experience, thanks to which we are able to carry out the most difficult projects. We are constantly looking for and implementing new solutions to meet the changing demands of our customers and to guarantee safe and efficient production. This has made us the largest manufacturer of dummies for infants in Poland.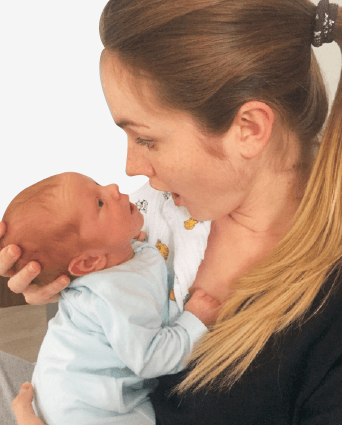 Our main objective is to manufacture products of the highest quality
in order to improve the comfort of life of their users.
As a responsible manufacturer, we emphasise sustainability by:
waste-free production,
avoiding substances harmful to the environment during the production process,
continuous optimisation of existing processes,
reduction in CO2 emissions as a result of unique solutions in our factory buildings,
careful selection of raw materials and suppliers,
reducing packaging materials.
As a responsible entrepreneur, we strive to:
create new ergonomic workplaces,
enable our employees to improve their skills,
nurture loyal and long-term partnerships with our customers and suppliers.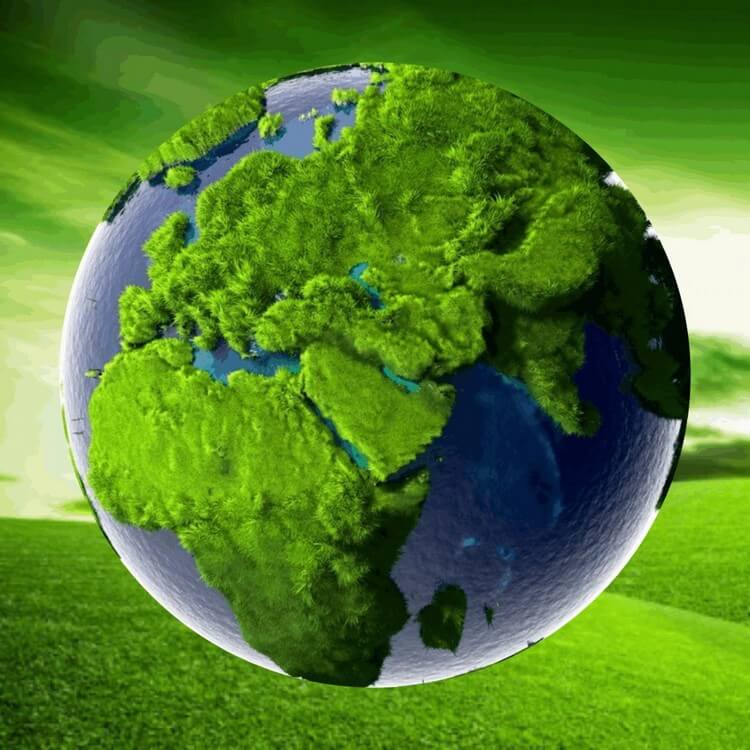 We work 100% to guarantee the highest quality products leaving our factory.
We carefully select the raw materials.
We have our own laboratory which constantly supervises the manufactured products, carrying out tests at every stage of production.
We confirm quality using externally certified laboratories.
The products manufactured by us pass quality tests at renowned European institutions.
We make every effort to ensure that our services and products are modern, of a high quality standard and environmentally friendly.